There are two ways to request a referral. You may either:
1. Use the Patient Portal at any time. (Highly Recommended)
2. Telephone your referral request into the office.  Either call your primary care provider's office directly, or call our Corporate Office at 215-257-8601.  Follow the telephone prompts to leave your message.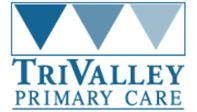 "A Community of Physicians … for the Community"