A Community of Physicians…
…for the Community
NOTICE:
PLEASE review your office's Check-In procedure by clicking OFFICES at the top and then select your TriValley Office for the most current Check-In directions.
For more information on Mobile Check-In, please watch the video below.
Thank You.
If you have had contact with someone who has tested positive for COVID-19 or you are experiencing symptoms of COVID-19 (including shortness of breath, fever, cough, sore throat, or loss of taste) please call your TriValley Primary Care Office for further instructions on testing.  We are trying to minimize exposure within our offices so we can stay open to provide care.  We may be able to offer testing via curbside/drive-through service onsite, or may refer you to a local testing center.  Call us First!

Pennsylvania is now encouraging self-quarantine after visiting certain areas within the United States. If you have recently traveled outside the state, you may be subject to this self-quarantine. Please check with PA Department of Health website for further updates.
To learn more on how Coronavirus is spread please click HERE.
For information on what to do when waiting for a COVID-19 test result please click HERE.
More Help:
Contact Tracing Worksheet (PA-DOH)
Patient Instruction While Waiting for Test Result (PA-DOH)
For more information on COVID Antibody testing please click HERE.  We do not currently encourage Antibody testing at this time.  If you would like to schedule a TeleVisit to discuss more with your provider, please call your TriValley office.
TriValley Primary Care's Western Bucks Office, has moved!  Please visit us at our new office located at 5 Quakers Way, Quakertown.
Newborn * Pediatric * Adolescent * Adult * Geriatric
TriValley Primary Care
is the premier primary care medical group practice with several community oriented medical offices serving southeastern Pennsylvania's Bux-Mont region.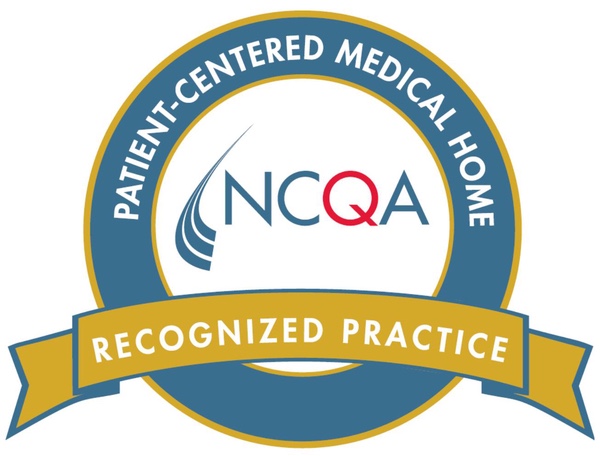 TriValley Primary Care's many well-regarded primary care physicians and nurse practitioners are committed to providing quality medical care to the community, and meeting their patients' medical needs.
CALL US FIRST – If you are unsure how to get a non-life-threatening complaint evaluated – PLEASE Call Us First prior to seeking evaluation by a specialist, Emergency Room or Urgent Care.
If you are having symptoms of heart attack, stroke or other life-threatening conditions – please call 911 or seek Emergent Care.
Preventive Medicine
The physicians of TriValley Primary Care believe preventive medicine is the foundation for good health. We encourage all of our patients to schedule an annual wellness visit, age-appropriate screening exams, and immunizations. Ask your TriValley Primary Care physician about your preventive wellness needs at your next appointment.
Coordinating your Care
TriValley Primary Care coordinates the care of our patients. We work with local hospitals, nursing homes, and specialists to ensure that our patients' continuity of care remains uninterrupted. We ask our patients to inform their specialists, the hospital, and labs that TriValley Primary Care is their PCP, and request specialists' reports, hospital reports, and lab results are carbon-copied to your PCP.
Mission Statement
TriValley Primary Care is committed to providing quality medical care that is community oriented. We pledge to provide ethical, comprehensive, and compassionate care to all members of the families we serve in a cost effective manner.
Leading You to Better Health